Creating a dynamic home for your brand, or campaign, on the web.
From one-page landing pages through pages of content, we design and develop for the web driven by a single idea. We uncover the "singular thing" we want the user to do on your site, and build everything with that in mind. Whether purchasing a product, planning a trip, joining an email list, or simply learning something new, we identify that "thing" 
and push the user towards it throughout their journey.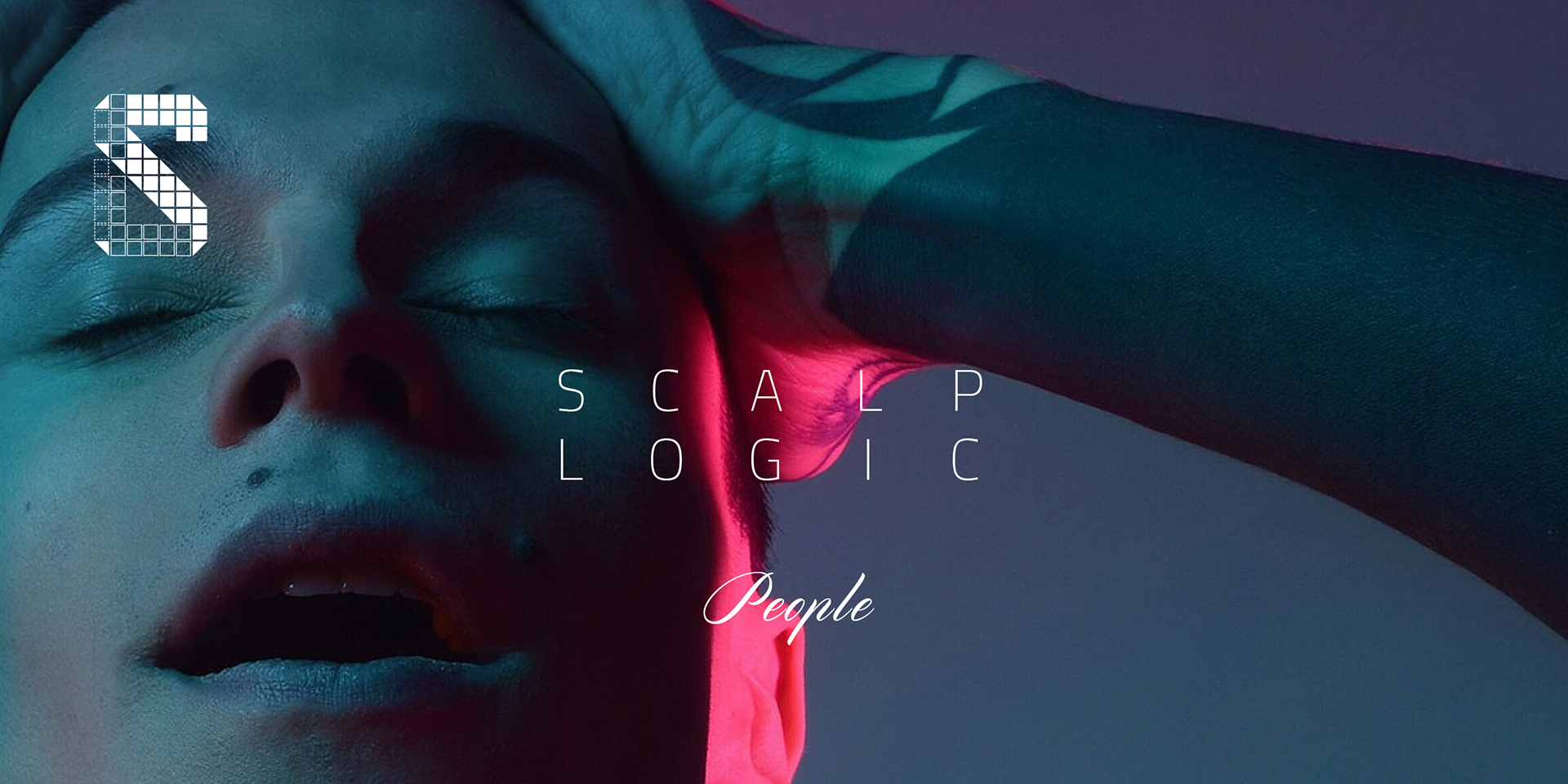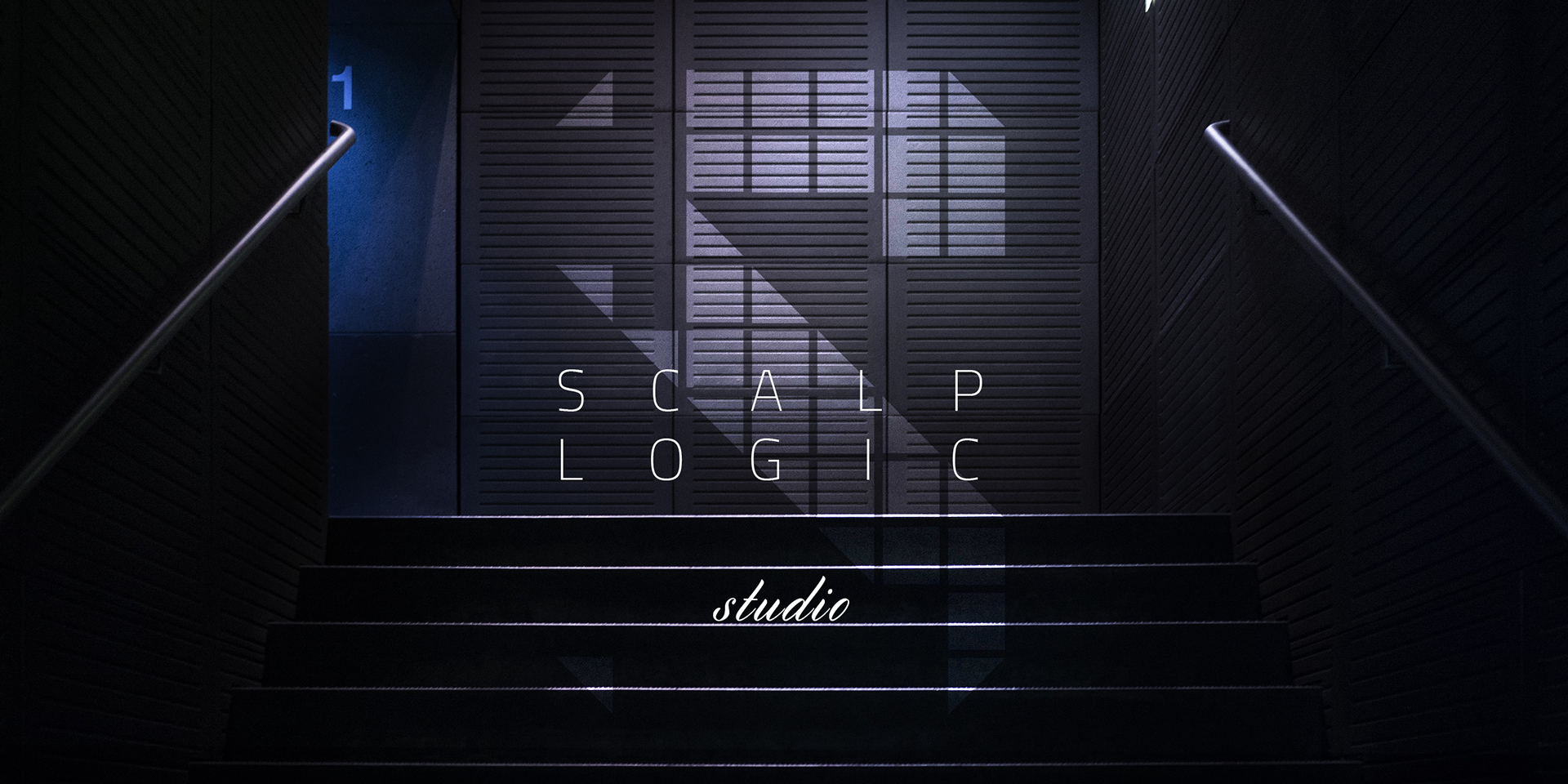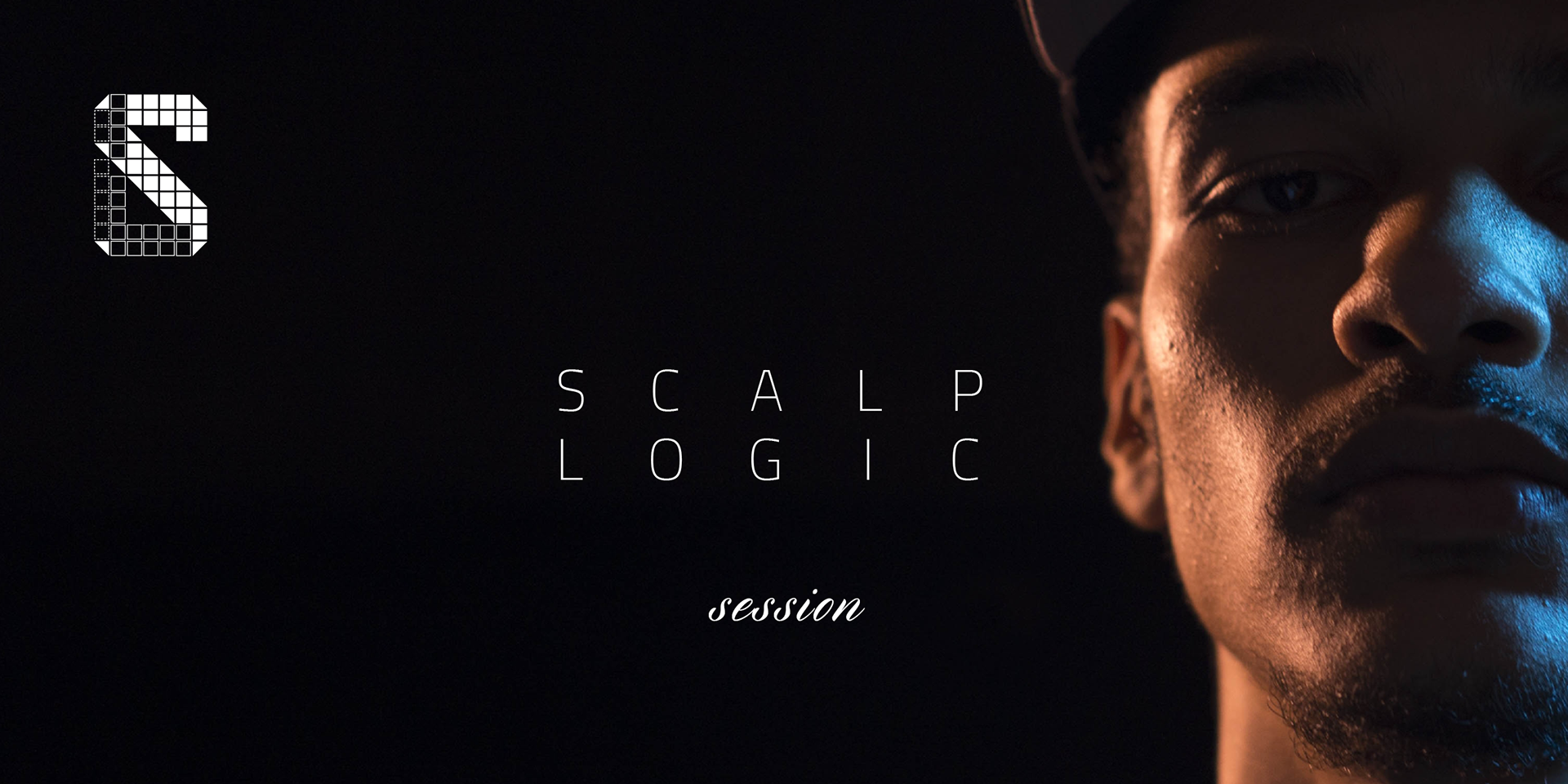 Thank you for your message. We will reach out as soon as possible.