D.Studio Media connects businesses x celebrities around shared values and opportunities. D.Studio Media connects the dots. We unite organizations, public figures, and anyone looking to make a cultural impact on society. 
The collaboration of two major forces with D.Studio Media. Maye Musk and Facetune AI For New York Fashion Week. Showcasing how AI gives you a new way of celebrating your style and creativity.
GREEN CARPET FASHION AWARDS (2020)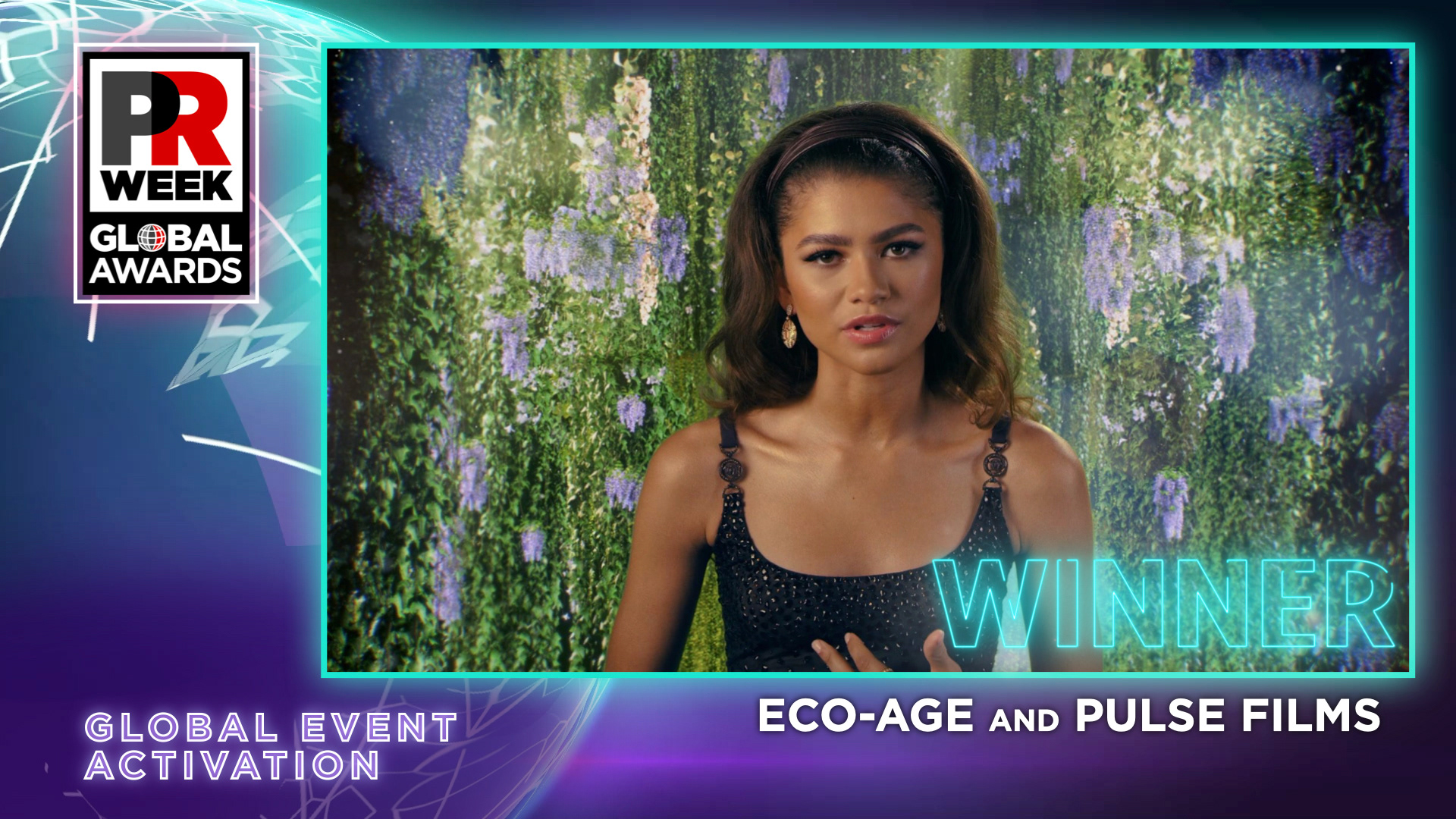 More of what we do.... Pairing public figures and organizations to reach new and existing audiences. Creating messaging and content that drives conversation and gives a sense of being part of something bigger than yourself. For the celebrities it gives them their voice back and allows them to let their guard down. Creating up close and personal experiences. 
Giving a lens into how to engage in shared global 'action' and responsiveness through participation. 
Working with all entities included in a value exchange process to engage in activities including (but not limited to) a
ctivations, concerts, drives, experiences, hybrid events, Galas, Full 360·Production, salons and virtual experiences.