#PRWeekGlobalAwards winner for Global Event Activation is Eco-Age and Pulse Films for 'World's First Virtual Green Carpet Fashion Awards'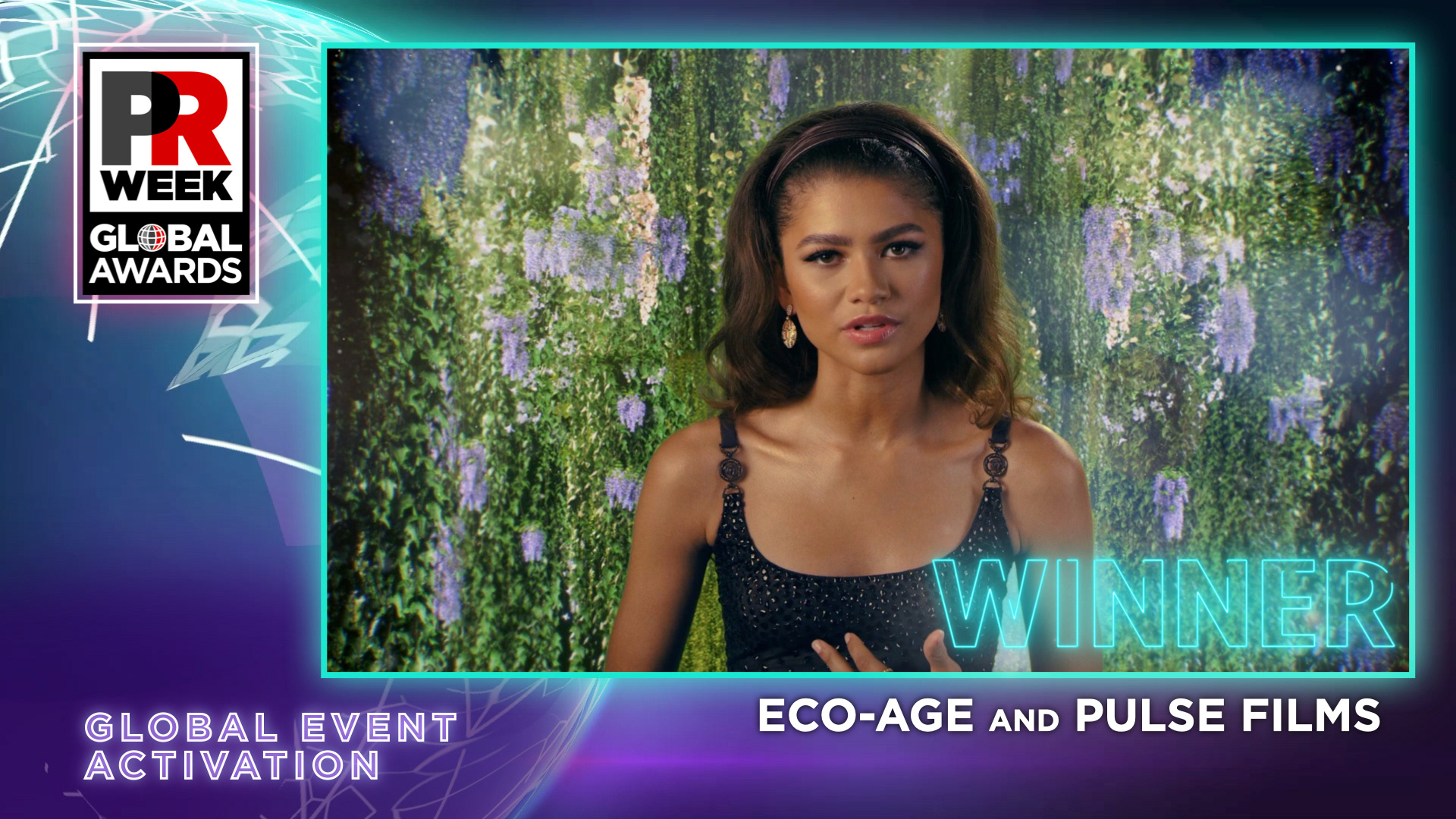 Green Carpet Fashion Awards x Webby Awards Nominee - (Best Events and Live Stream category)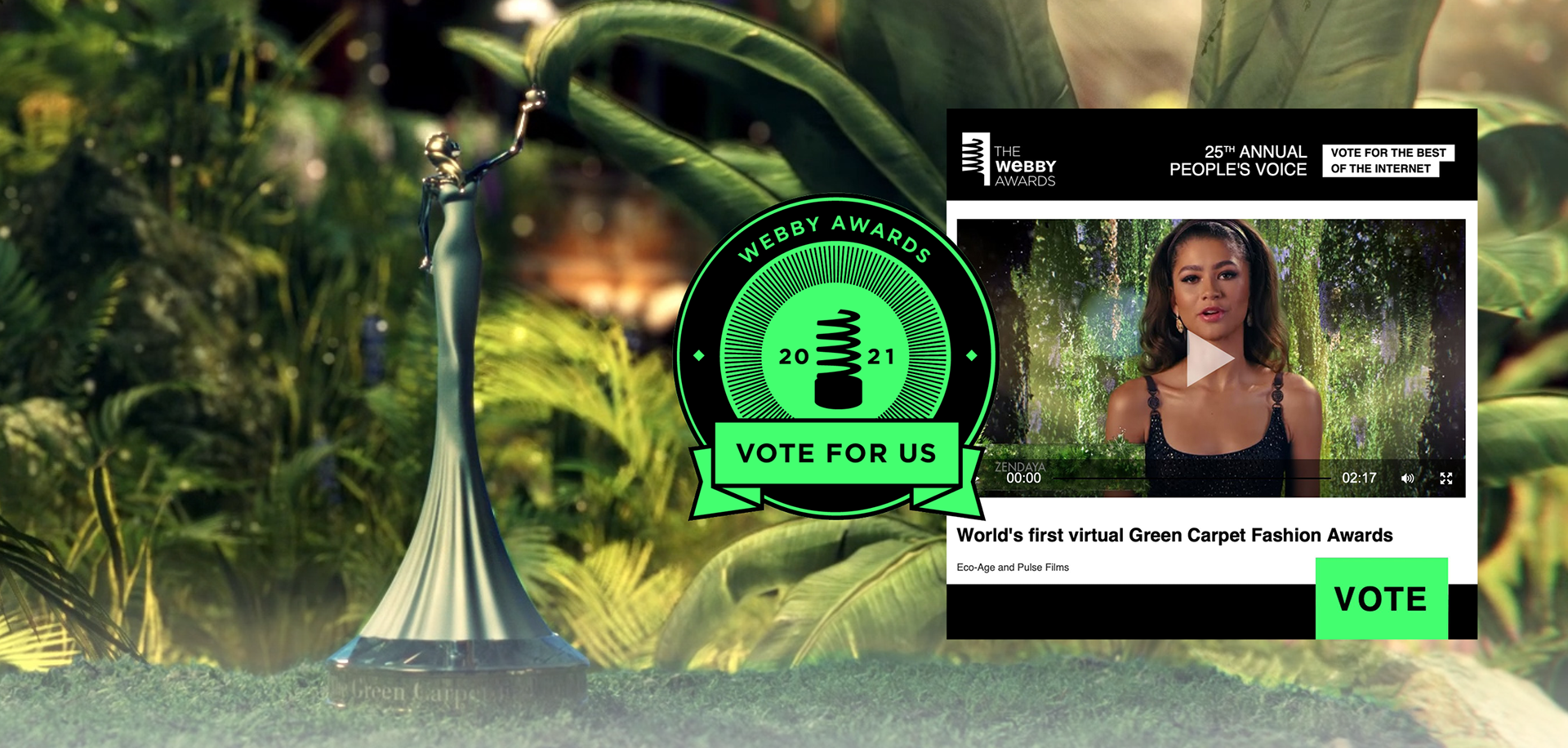 We join past Webby Nominees including: Google, Nike, Mueller, She WrotePodcast, The BBC, Spotify, Instagram, NASA & National Geographic
Pairing public figures to reach existing audiences and far beyond... Creating content that drives the conversation forward. 
An authentic connection sends a message that highlights shared values between parties. It creates a sense of being part of something bigger than yourself. For the public figures it gives them their voice back and allows them to let their guard down. Creating up close and personal experiences. 
Giving a lens into how to engage in shared global 'action' and responsiveness through participation. Working with all entities included in a value exchange process to engage in activities 
including.
Activations, Concerts, Drives, Experiences, Hybrid Events, Galas, Full 360·Production, Salons, Virtual Experiences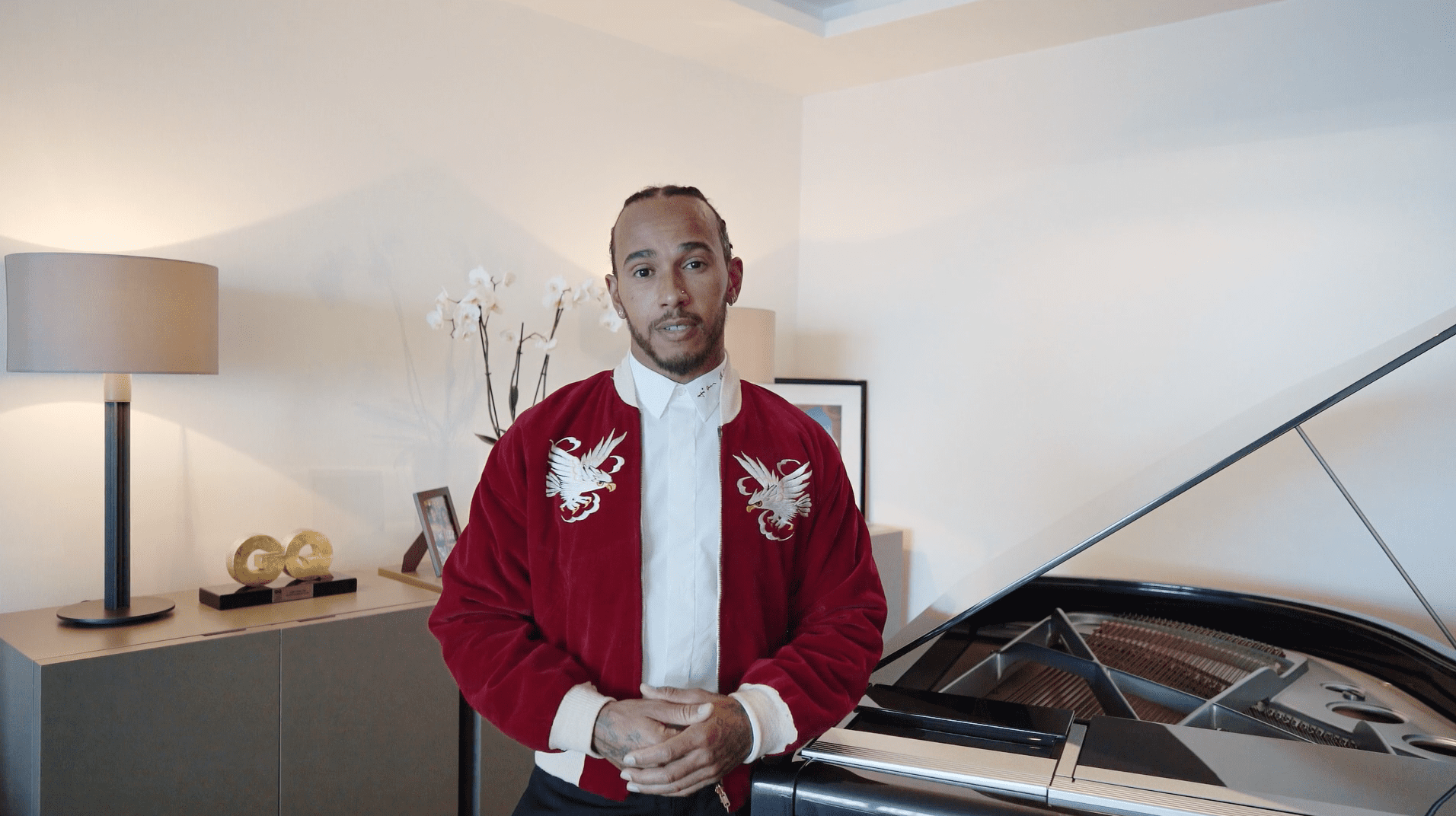 Lewis Hamilton made an appearance for this year's Green Carpet Fashion Awards. "Now we can see what can be achieved when we come together and we can draw strength from these examples of hope and purpose to see our lives as part of something much bigger than ourselves."
Zendaya wins the Visionary Award as she is joined by Robert Downey Jr. and 
Iman for the Green Carpet Fashion Awards for sustainable fashion